Sports Team Charter Bus & Minibus Rental
World-Class Transportation for the Entire Team
Easy Charter Bus is the premier charter bus and minibus reservation service in New York City. Dedicated to providing customers with the fastest, safest transportation solutions in the industry, we work around the clock to ensure that your journey to the competition goes smoothly. Regardless of whether you're a player or coach ready to compete, or a fan excited to watch your team play, Easy Charter Bus smoothes-out the transportation process. See for yourself by calling us today at 718-502-9983.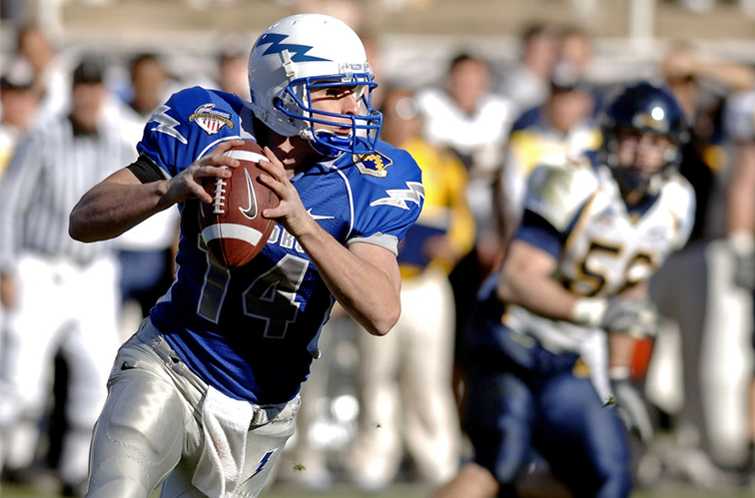 Fit the Entire Team, Easily
Full-sized charter buses are a great option when you've got a big team to transport. These spacious vehicles allow your team, coaches, and training staff to ride comfortably and quickly, inspiring better gameday performance. Smaller teams can also enjoy the privacy of a private minibus, fitted with premium safety features to protect your roster. Don't worry about leaving anyone behind, ever again. Now your team can arrive and perform as a unit.
Premium Storage Options
You may have struggled with packing and transporting team equipment in the past, but you don't have to anymore. We make it simple for you to manage your team's supplies, thanks to a number of premium storage features. Overhead bins allow you to easily handle smaller items such as bags and helmets, while luggage bays found underneath your bus mitigate struggles you may have previously had transporting pads, uniforms, balls, and training equipment.
The Most Comfortable Ride Ever
We understand how important it is for you team to be relaxed and comfortable when it's gameday. Traditional school buses aren't necessarily the best option for your team; the hard leather seating and primitive construction don't enable an enjoyable ride. Luxury charter buses maximize your team's riding experience because not only are they constructed with plush seats, modern windows, and climate-cooled cabins, but they're also equipped with a myriad of exclusive amenities. Ensure your team's maximum comfort by enjoying features such as WiFi, restrooms, surround-sound speakers, and more.
Become a Better Fan
Players and coaches aren't the only ones who need to reserve private motorcoaches. Fans also know that we make it easier for them to go support their favorite teams–from the Brooklyn Nets to the Staten Island Ferry Hawks. If you've struggled with coordinating transportation to and from games in the past, you'll be glad to know that we provide gameday shuttle services to and from sports venues everywhere. Don't let the distance and timing of a game stop you from attending-- book a trip in advance, and we'll make sure that you get to the game with time to spare.
Book Your Luxury Coach, Today
Easy Charter Bus lives up to its name, every time. We make it easier than ever for you to transport your group to and from events of every kind, and we do it with industry-leading customer service. Ready to transform your riding experience, right now? Call our support staff at 718-502-9983 to get started.